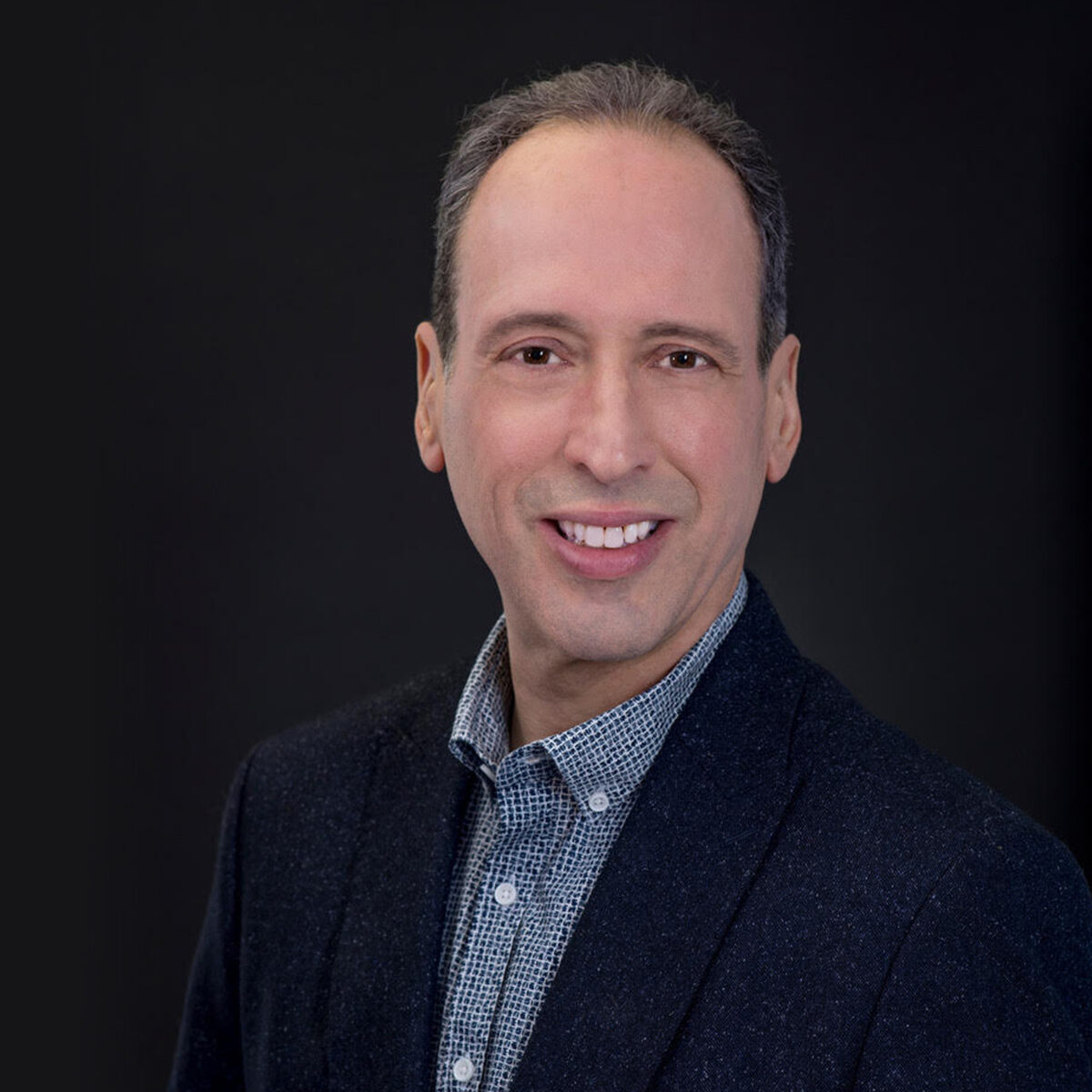 Jeffrey Werner, CEO
Jeff Werner is a full-time business advisor and investor. He is a sought-after mentor and consultant, assisting with capital acquisition, expansion strategies and resource allocation. His expertise includes identifying problems, and offering creative solutions in order to efficiently and effectively resolve those problems. He assists early stage businesses with strategic development and tactical maneuvering. Jeff can serve as a company's operations and/or financial advisor until the company is positioned to hire its own C-level executives.
Jeff is particularly respected and valued for his approachable manner, positive demeanor and rare, hands-on, "roll up your sleeves and get to work" ethic. What makes him particularly distinguished in this field is his holistic approach. He recognizes that each business is a unique entity, with variables that differ according to the personalities, goals and challenges of that business. He takes the necessary time to forge relationships and form personal connections with founders and other personnel, which allow for a greater fuller understanding of a company's vision while also respecting and honoring the values of its life-blood. This broad-spectrum vision enables him to home in on the particulars without ever losing sight of the people behind the numbers.
Jeff's client portfolio includes a select group of Hudson Valley start-ups. Additionally, he serves on company advisory and director boards with companies such as Our.News and Orto Foods, Inc., and is a managing member of the Hudson Valley Startup Fund, a member-managed seed capital fund. In this capacity he mentors entrepreneurs, and assists companies seeking seed-stage capital through the angel-funding process. As a founding partner of Cheerity, a social media-based technology company in New York, Jeff provided expertise in strategic planning and investor relations. Today, as an esteemed member of Cheerity's Board of Directors, he functions as an invaluable advisor.
Prior to founding The Field Group, Jeff managed his own audio/visual business for over 22 years. He sold the company in 2015 and went on to successfully build his second career as an active angel investor.
Jeff holds a Bachelor's Degree in Business Administration from Pace University, NY. In his free time, Jeff enjoys personal development, learning about philosophy and metaphysics, collecting comic books, playing his bass guitar, and enjoying his family and property in Garrison, NY.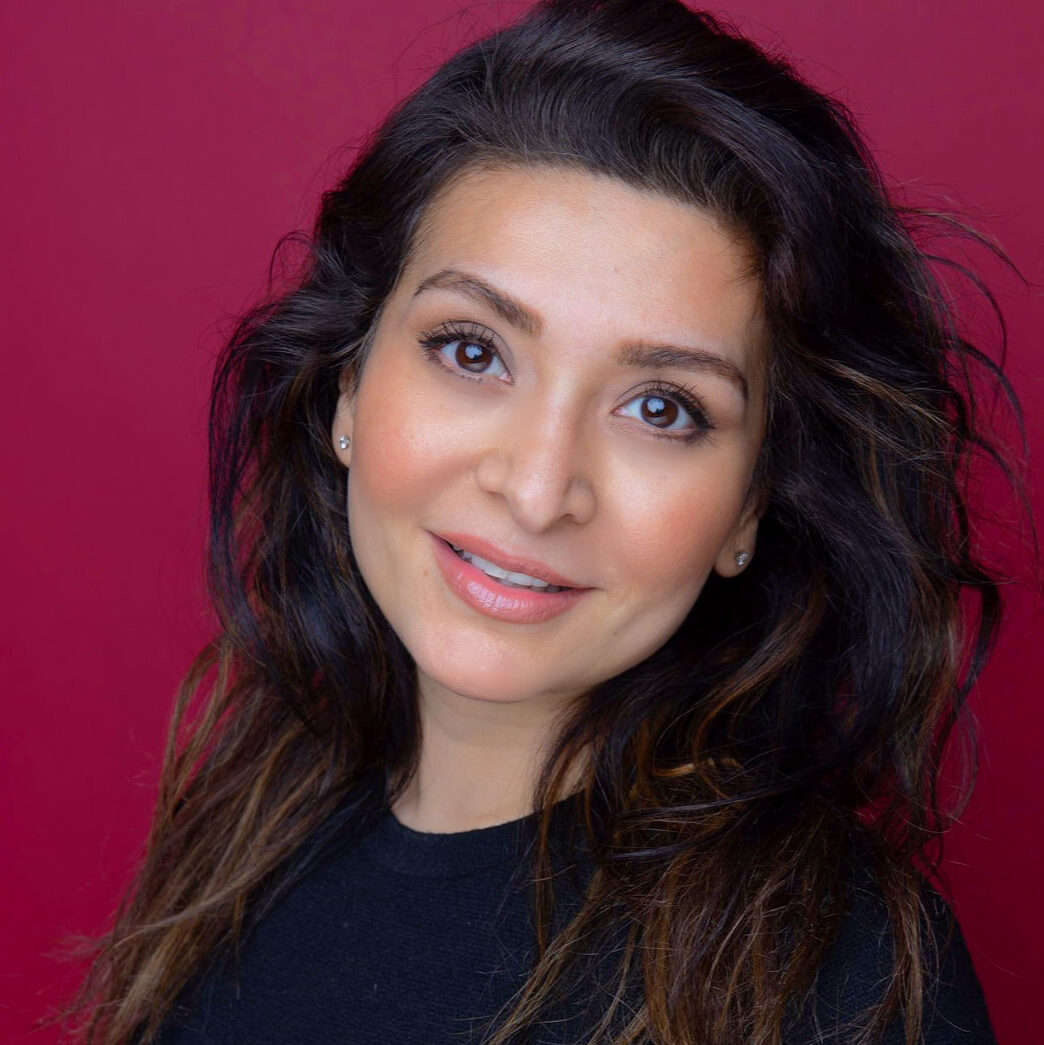 Shirin Movahed Rakocevic, Esq.
Shirin is the principal attorney and founder of Rakomova Law.  After a long-standing career as a litigation and corporate attorney for Fortune 500 companies, she has now redefined the traditional practice of law, and brings her well-established experience and knowledge of business law, intellectual property and asset planning law to better serve the needs of growing businesses.
As a brand builder, she assists emerging brands in developing a solid legal foundation for the successful growth and expansion of their business in the U.S. and beyond.  Using her business degree, Shirin has the distinctive ability to understand best business practices in addition to addressing your legal needs and adding safeguards in place to protect your business.
With a passion for educating and empowering her community, Shirin currently serves as a mentor and board advisor to several private companies and organizations as a well as to start up incubators and accelerators.  Shirin also continues to lecture at universities, cultural institutions, trade associations and offers webinars on various legal topics in the areas of business, branding, asset protection and legacy planning.
While her biggest accomplishment is becoming a mom to her two little girls, Shirin has also earned several accolades in her profession which includes being selected by Thomson Reuters® as a New York Super Lawyer Rising Star and peer ranked in the top 5% of female lawyers in New York.